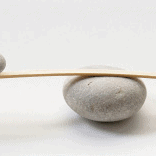 Avalon Clinical Hypnotherapy
104A Pentre Nicklaus Village, Llanelli SA15 2DF, UK.
About Avalon Clinical Hypnotherapy
My name is Jane Williams and if you're looking to make changes in your life then I could help you achieve your goals.
I specialise in Hypnotherapy, Emotion Freedom Therapy (EFT) Reflexology and Reiki which are very safe and extremely effective therapies and could help you to make personal changes in your life, improve the way you feel about yourself and change your life for the better.