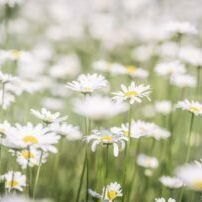 11H Pear Tree Business Centre, Ferndown Industrial Estate, Ferndown, Wimborne BH21 7PT, UK.
About H&Z Acupunture Therapy
According to the World Health Organization (WHO), acupuncture can treat more than 120 common diseases and conditions. A partial list that might be suitable for acupuncture treatment follows:
Cervical Spondylopathy
Sprain
Sciatica
Arthritis
Shoulder Pain
Lower Back Pain
Knee Pain, Heel Pain
Trigeminal Neuralgia
Shingles
Fibromyalgia
Migraine
Facial Paralysis
Meniere's Syndrome
Insomnia
Stress
Anxiety
Depression
Diarrhea
Urinary Incontinence
Hyperemesis Gravidarum
Infertility
Smoking
Obesity
In addition, acupuncture can enhance other forms of treatment, speed recovery after surgery, reduce the side effects of chemotherapy and improve emotional stability.