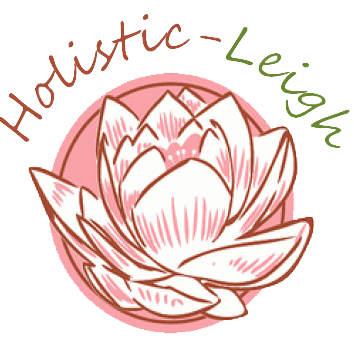 Lanchards Ln, Shillingstone, Blandford Forum DT11, UK.
About Holistic-Leigh
Holistic Wellbeing – Taking Care of your Body & Mind
Holistic-Leigh aims to create a Holistic Wellness Clinic that enlightens people about the benefits of self-care.  I hope to achieve this through Holistic therapies that can aid towards improved health and stress management.
Modern-day life is stressful and too much stress can lead to health problems and the only way to deal with it is to manage stress efficiently.  Failing to take the time and space for your own needs can result in both physical and emotional strain.  Simple changes that give your system a change of scene can make an enormous difference to your health and wellbeing.  Enjoying a relaxing one-to-one experience has a positive psychological impact on our wellbeing promoting healing and relaxation, helping you to stay focused, reduce stress and develop better lifestyle management habits.
Based on my own life experiences, I do feel that sometimes we all could use the support of a professional friend.