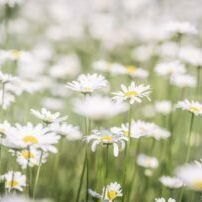 Homoeopathy & Compementary Health
13A Castle St, Totnes TQ9 5NU, UK.
About Homoeopathy & Compementary Health
Sally Bryant is a registered Homoeopath, Coach and Complementary Health Practitioner having trained extensively to ensure that she can offer a holistic range of therapies to treat the Whole U. A passionate & caring individual who strives to help people to bring their health & well-being into balance. Sally is a member of the Society of Homeopaths, Chartered Institute of Personnel & Development, British Reflexology Association, British Complementary Medical Association.