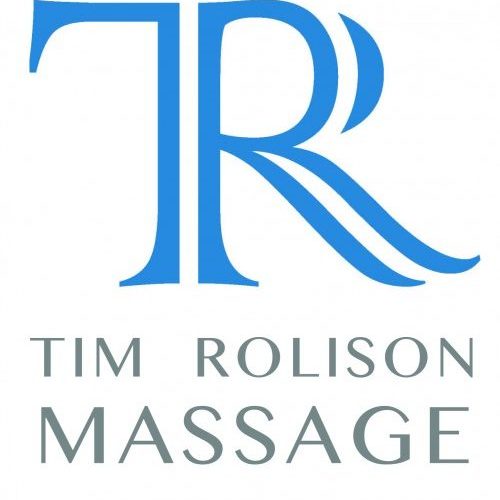 Tim Rolison – Strong, intuitive massage therapy in East Devon.
Village End, Church St, Sidford, Sidmouth EX10 9QP, UK.
About Tim Rolison – Strong, intuitive massage therapy in East Devon.
Grounded in Swedish massage, I have developed a style that is both intuitive and strong, adapting every treatment to the needs of each person.
---
"As a keen athlete I have had more than my fair share of physiotherapy and massage in my time. I can honestly say that Tim is among the best massage therapist's that I've had the pleasure to meet. He has an absolutely fantastic knack for finding all of those little knots! Highly recommended."
– Luke Budden – Strength & Conditioning Coach, Lawn Tennis Association High Performance Centre.
---
Massage should not be a luxury…
"Tim firmly believes that massage is a therapy, i.e. 'a treatment intended to relieve or heal a disorder'. It should not be considered a luxury, but an integral part of our lives. His treatments are second to none, his fees are extremely reasonable, the setting is peaceful and relaxing. On top of all that, Tim is the nicest guy you could ever wish to meet … what's not to like?!"
– Ali Champain, Sidmouth
---
You'll find me at the Dragonfly Spa in the beautiful grounds of the award-winning restaurant The Salty Monk, Sidmouth.