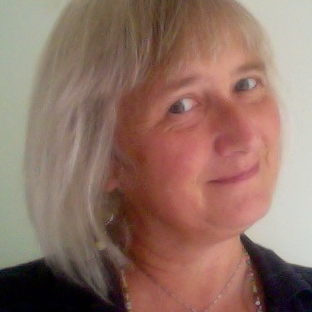 24 Lemon Rd, Newton Abbot TQ12 2BA, UK.
About Lemon Acupuncture
Julie offers acupuncture as a safe, gentle and effective method of improving health, in peaceful and relaxing surroundings.
Acupuncture is a form of healing that has been used to promote and maintain good health for over 2000 years, and in Britain today, more and more people are seeking it out as an effective way to benefit a variety of health related issues.