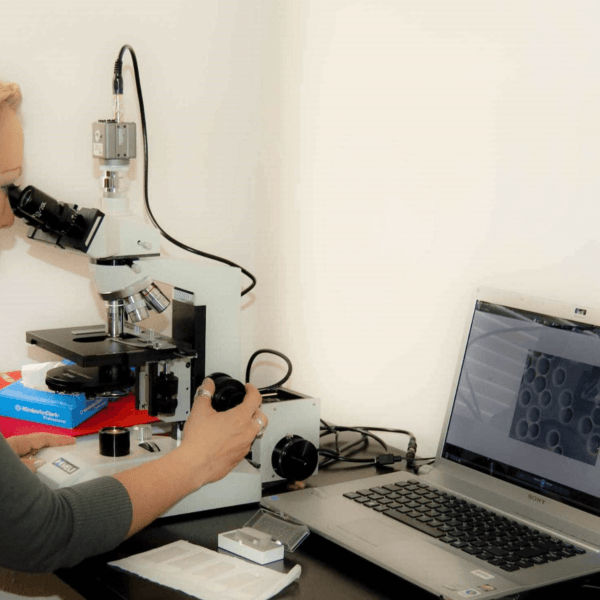 2 Tapeley Garden Cottages, Westleigh, Bideford EX39 4NT, UK.
About Nature & Science
At Nature & Science, we provide something unique – an expert combination of Microscopy (Science) and Naturopathy (Nature) in a single consultation. 
Our expert naturopathic practitioner draws from both forms of medicine and the experience of a wide ranging career in private healthcare and the NHS, to provide a uniquely credible, uniquely effective health consultancy.
Our clients visit for a variety of reasons, including:
Food intolerance testing
Nutritional advice
Health screening
 
In particular, we specialise in allergy testing for clients across North Devon and Devon. Unlike some alternative medicine practitioners, our methods are tried, tested and effective – using cutting edge equipment as well as our extensive naturopathic knowledge. 
We offer a friendly service in a comfortable rural environment. Our clinic is in our home, which doubles as a peaceful animal sanctuary. Our clients can stay for an hour, a night or a week – as long as they need. 
We look forward to seeing you!