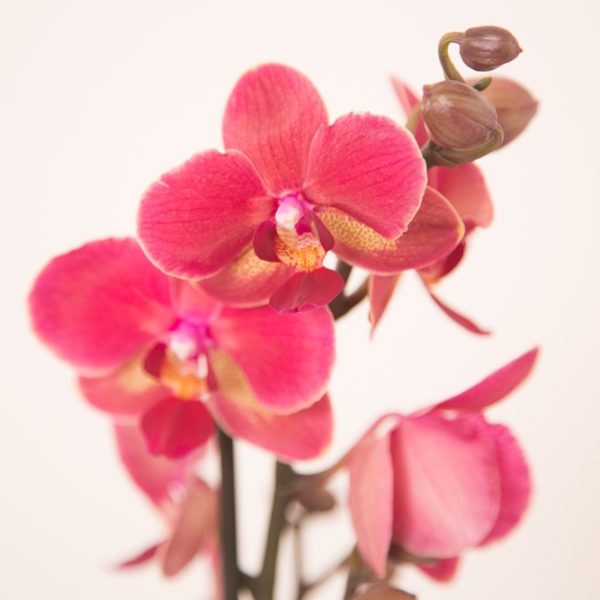 Remedial Massage Therapist
3 Manor Ct, Wadebridge PL27 6DA, UK.
About Remedial Massage Therapist
I am fully qualified Remedial Massage Therapist.
I am interested in supporting the body as a whole and have a holistic outlook when planning and delivering treatment. 
I am committed to supporting individuals in achieving life balance through personal wellness. 
I am passionate about the anatomy and physiology of the human body, and the in-separable connection between body, mind and soul. I am committed to delivering massage that supports the body and that allows for letting go of tension and emotional stress.