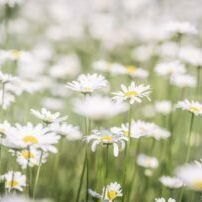 Silver Lining Counselling a safe and comfortable counselling service.
34 Copster Cl, Thurgoland, Sheffield S35 7BQ, UK.
About Silver Lining Counselling a safe and comfortable counselling service.
If you're feeling depressed, stressed or burdened, you don't have to suffer on
your own. Many people feel this way. And bottling it up is rarely the best solution.
Many people get relief by being able to talk things through with an independent counsellor.
People come to me with a range of issues.
They include the following:
– Depression
– Stress
– Anxiety
– Panic attacks
– Bereavement
– Low self-esteem
– Work and relationship issues
– Couples counselling
– Anger Issues
I provide a confidential one to one counselling service.
I offer a safe and calm environment for you to talk about the issues that trouble you and I will help you to understand the impact they have had on you, and how they may be preventing you from leading a more satisfying life.
Our initial meeting is to establish whether counselling is suitable for your needs, and to discuss how we might work together.
The cost for that initial consultation is free, and lasts up to 50 minutes.
This consultation will give you an opportunity to decide whether counselling is right for you and whether you'd like me to be your counsellor.
If you would like to undertaker counselling sessions with me, we will agree on times and dates that suit both of us.
How many sessions you will need will depend on the nature of your concerns.
If you have a short term issue, this may only take a few weekly sessions. But
issues that stretch back to childhood may require months..