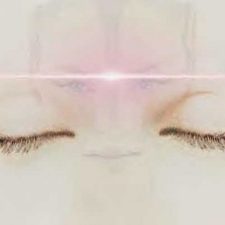 Orchard House, 66 Fargate, Sheffield City Centre, Sheffield S1 2HE, UK.
About Ambassadors of Spirit
I believe as Spiritualists we are all ambassadors of spirit. We have been chosen by spirit to be light workers, helping others on their spiritual journey.
We are all having our vibrations lifted at this time due to changes that are happening in the world and the universe. You may be sensing changes in your daily life, such as feeling more intuitive, being more aware of coincidences and synchronicity. You may be finding yourself questioning your own spirituality and that of others.