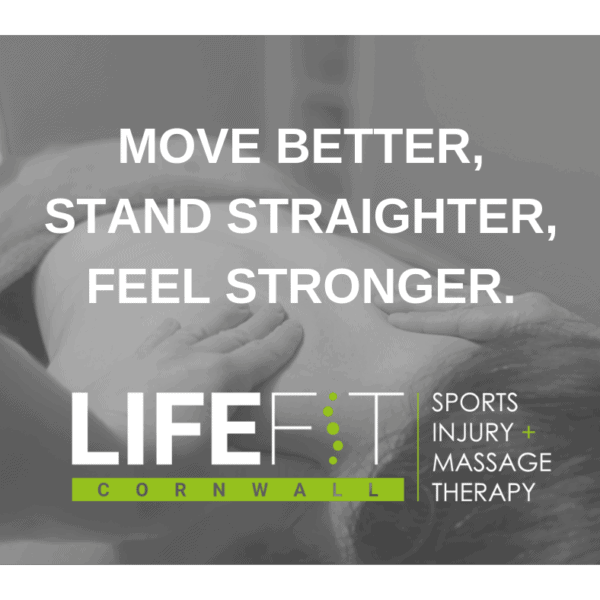 Pool School, Pool, Redruth TR15 3FH, UK.
About Life Fit Cornwall
We specialise in sports injuries, work-related injuries, back pain, joint and muscle pain, physical and mental fatigue, stress, and massage just for the sake of taking care of your body.
LIFE FIT CORNWALL is a Sports Injury and Massage Therapy Clinic based near Redruth, offering treatment and massage for pain, injury, recovery, sports performance, health, and physical and mental well-being.
Run by Chloe Cash – Sports Therapist and Massage Practitioner, with over 15 years' experience. Chloe has a unique treatment style combining sports therapy and deep tissue massage techniques, complemented by Thai yoga massage with a holistic approach in a calm and relaxing environment.
This provides an experience that not only effectively treats your injuries, reduces pain, and enhances your sports and fitness goals, it also provides a massage that moves and stretches your body in a way that fully relaxes your joints and muscles, in an environment that supports your mental health and well-being.
During your first appointment you will receive a thorough consultation so that a treatment plan can be developed that is totally unique to you. No two people are the same and that means that no two massages are either.
We try to help you understand why you have pain and what we can do about it. We are here to listen and start working with you on a plan to improve your life. Your goals drive our treatments, and that way, you get the treatment you deserve.
We offer Massage memberships for monthly maintenance massage at an affordable price.
Visit our website to learn more about us www.lifefitcornwall.co.uk
Book an appointment online now. Let us help!