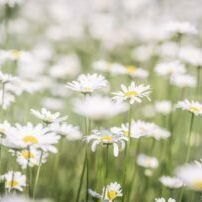 Brief Interlude Health Therapies
Alder Cottage, Glaziers Ln, Normandy, Guildford GU3 2EA, UK.
About Brief Interlude Health Therapies
Brief Interlude has been here to help clients attain, and maintain a healthy body, mind and spirit since 1996. We believe that your overall health is a combination of all three of these elements –
•Your Physical Body with its muscles, organs and systems
•Your Mind with all its thoughts, feelings and emotions including everyday challenges, hopes, desires and wishes.
•Your Spirit which is affected by both your physical and your mental health.
We are professionally qualified therapists who are widely experienced in many areas. The therapies we use to help you achieve your goals are –
•Massage
•Reflexology
•Reiki Healing
•Colonic Hydrotherapy
•Hypnotherapy Hypnoanalysis EFT
•Counselling Psychotherapy Stress Management
We often combine therapies in order to give you the tools to start your journey to becoming the healthy individual you desire, helping you to achieve your goal.
Take your first steps of change call us on 01483 370123 or email us here today.