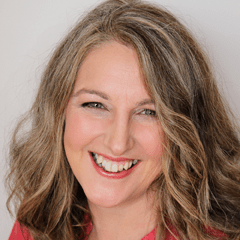 Mary Greensmith Homeopath
17 Fish Strand Hill, Falmouth TR11 3BD, UK.
About Mary Greensmith Homeopath
I am a qualified and fully insured homeopath and am registered with the Society of Homeopaths.
Homeopathy is a form of holistic medicine that helps you heal yourself without the use of synthetic substances. Homeopathy has been used for over 200 years and is the 2nd most popular used medicine in the world after Chinese medicine.  It is used by 200 million people world wide and over 7 million in the UK
Using natural substances, medicines are formed by making a very dilute solution of the active ingredients and adding it to a carrier (tablet or pillule). The pillule should then by sucked in your mouth so the ingredients are absorbed through the lining of your mouth.  Some remedies are seen to act immediately and others may take a few days.
At first you may notice a change in temperment as your body readjusts and gains strength in order to begin to fight the cause of your symptoms.  homeopathy acts as a catalyst to rebalance your body and help restore health and well-being.  Because of the dilute amounts of active ingredients used and they fact they don't contain any synthetic ingredients, homeopathic medicines don't have side effects.