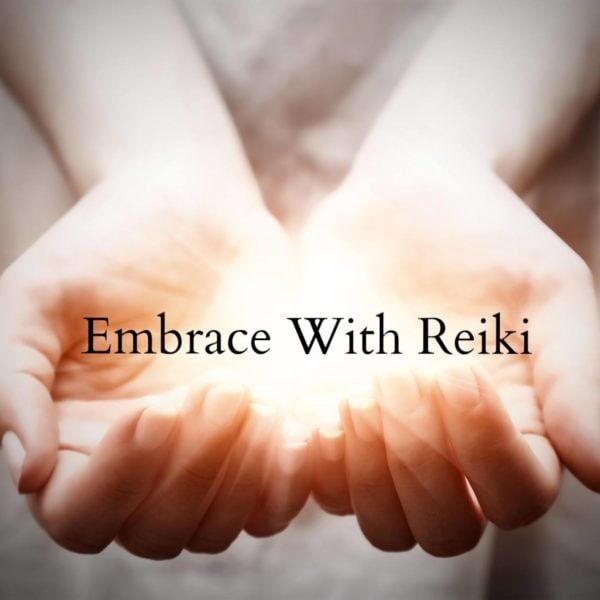 8-12 Ashton Ln, Hillhead, Glasgow G12 8SJ, UK.
About Reiki/Holistic Massage
I am a Holistic Body Massage Therapist and a Reiki Master/Teacher. I offer courses on Reiki level 1,2 and Masters with Reiki shares once a month. I also offer holistic body massage treatments to. 
Reiki courses are provided with a excellent introduction to Reiki healing on First degree Reiki and is open to anyone over the age of 16 or who is intersted in learning this gentle therapy These courses are with theory and practical exercises to help boost students confidence to using Reiki. Second degree Reiki Practitioner and also Third Degree and Master Teacher courses offer more techniques and go deeper into the system of Reiki. All courses have  If you are looking to do refresher courses we offer those too.
or embracewithreiki@gmail.com