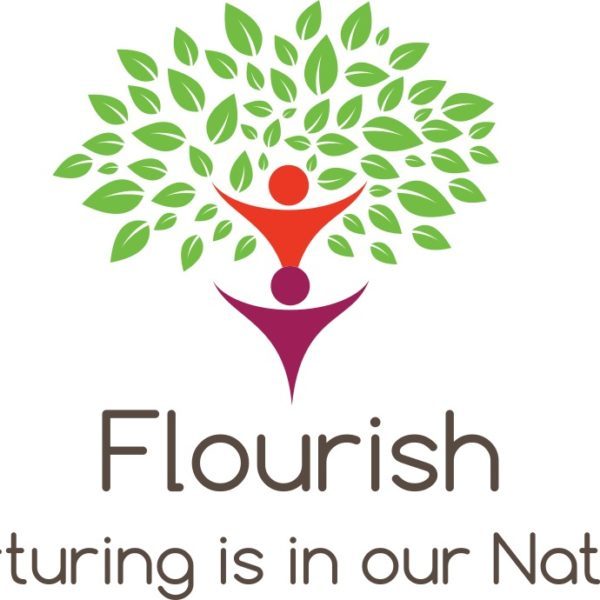 Flourish – Nurturing is in our Nature
7a Clarkston Rd, Cathcart, Clarkston, Glasgow G44 3DL, UK.
About Flourish – Nurturing is in our Nature
Holistic and Horticultural Therapies – Reiki Training Courses – Shamanic Healing
Flourish works from the Southside Therapy Centre, 1 Clarkston Road, Cathcart, Glasgow, a light and calming space, and The Glasgow Osteopathic Centre, 30-32 Battlefield Road, Glasgow G42 9QH, centres which are dedicated to health and well being.
Therapies include Aromatherapy, Reflexology, Reiki Treatments and Training, Crystal Therapy, Tibetan Acupressure Head Massage and Shamanic Healing and Power Retrieval. 90 minute and 60 minute sessions are offered for all therapies and combination treatment sessions are also available. Flourish's Wellness Therapist has over 15 years experience in holistic health and training, specialising in working with you to create a treatment plan to help manage a wide range of conditions including:
Fertility and reproductive issues including PCOS, Endometriosis and Irregular Menstruation
Pre and Post Natal Care
Womens' Health (including PMS and Menopausal symptoms)
Mental health including Depression
Stress and anxiety; panic attacks
Fibromyalgia and Chronic Fatigue Syndrome/ME
Autoimmune disorders including Arthritis
Life limiting illness including Cancer, MS, MND, Alzheimer's Disease and Parkinson's Disease
Chronic pain
Musculoskeletal conditions
Nerve pain including Sciatica
Plantar fasciatis
Sleeping Disorders
Skin conditions including psoriasis and eczema
Tension headaches and migraines
Flourish's Wellness Therapist
Andrea, Wellness Therapist and Therapeutic Horticulturist, is the owner of Flourish. She has been practising Holistic Therapies for over 10 years, with her training, skills and experience ever expanding to include meditation, mindfulness and stress management. She is VTCT qualified and a registered Member of the Federation of Holistic Therapists and the International Council of Holistic Therapists, governing bodies which only recognise professionally qualified Therapists who have undertaken full time training at approved colleges. Andrea is an experienced Energy Healer, Reiki Master and Tutor, having studied Adult Teaching and Learning at the University of Strathclyde, and has been teaching Reiki courses for many years. She is also a qualified Horticulturist and Lecturer in Horticulture in further education, and has worked in community projects aimed at improving health and wellbeing through horticulture. Andrea is also a Shamanic Practitioner, offering Shamanic Healings and Power Retrieval.
Treatment Appointments
Appointments can be made at the Southside Therapy Centre by booking online booking through the Flourish website. Appointments at The Glasgow Osteopathic Centre can be made by calling 0141 632 1266.