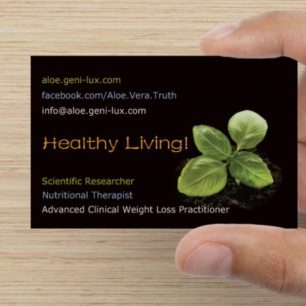 1 Waterloo Pl, Edinburgh EH1 3BG, UK.
About Nutritional Therapist
From advising on your nutritional deficiencies to advise on loosing weight or eating heathily.
I will work out what deficiencies in minerals and vitamins you may have by giving you some questionnaires to fill in. In return I will assess what you are deficient in and suggest which food contain the most of the thing you are deficient in. This way you can improve your diet and become healthier.
Most people can't explain the symptoms they have.