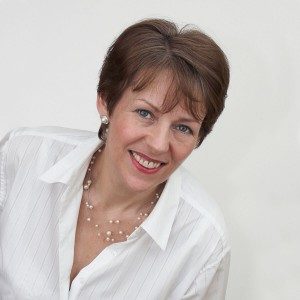 Hypnotherapy in Edinburgh
6/2 Parsons Green Terrace, Edinburgh EH8 7AN, UK.
About Hypnotherapy in Edinburgh
I am a qualified Clinical Hypnotherapist with more than 20 years' experience and I offer both one to one hypnotherapy sessions and accredited hypnotherapy training in Edinburgh City Centre and Meadowbank. I am passionate about helping others but also about passing on the knowledge and experience I have acquired throughout my long career as a healthcare professional.