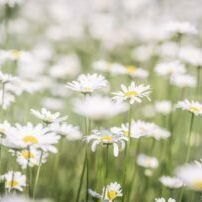 Counsellor in Dundee and North East Fife
6 Panmure St, Dundee DD1 2BW, UK.
About Counsellor in Dundee and North East Fife
Are your experiencing low mood or anxiety? Have you been bereaved and finding grieving difficult? Do you experience low confidence or relationship issues? Do you simply want to feel better?
Then counselling may be for you. It is a proven form of therapy that can help people make positive changes in their life. Ultimately it can help you to feel better about facing life's challenges.
I have worked as a counsellor for a number of years in a variety of settings, including charities and universities. I offer a confidential and profession service at a competitive rate.
Concessions are available for students and those who might struggle to pay the standard appointment fee.
Meeting me for a consultation is a non-obligation opportunity to talk through the problem affecting you. You can then make an informed choice about whether to continue with counselling.
To arrange your consultation, simply call 07732 985928 or email counsellingkingdom@gmail.com. I look forward to hearing from you.