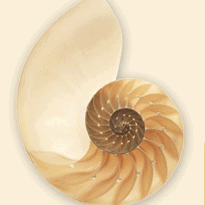 2E Mount St, Aberdeen AB25 2RB, UK.
About Lumina
Each individual has the capacity to create a profoundly enriching life. There are many transformational tools and techniques that can assist the individual in tapping into this inner resource.
Today, in rapidly changing times, we are discovering more and more about how our thoughts and emotions can affect our health. Research has shown that hatred and other negative thoughts and feelings actually create excess amounts of acid in the body that it cannot assimilate, causing imbalance and even illness. These negative thoughts and feelings often originate in emotional and psychological problems.