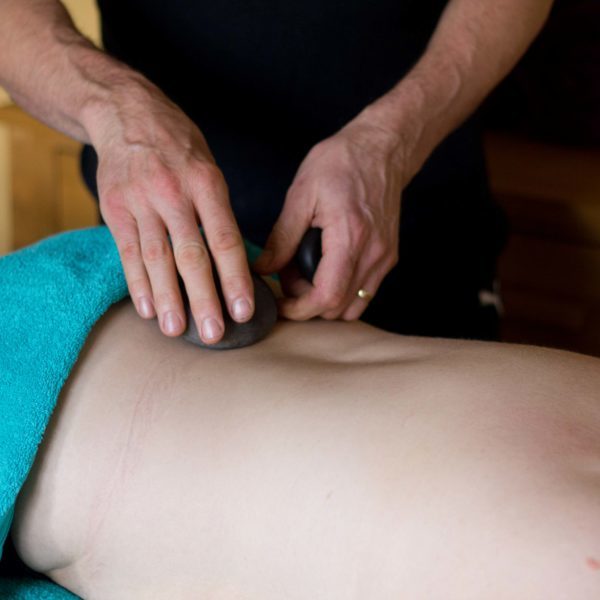 430 Swanlow Ln, Winsford CW7 4BW, UK.
About Sports/remedial massage
Body Logic Massage Therapy offers a wide range of therapeutic massage treatments including sports/remedial ,deep tissue,relaxation  pregnancy and hot/ cold stones  individually tailored to the individuals needs; from professional athletes to stressed out office workers suffering from sitting  behind a desk all day.
Massage is one of the oldest forms of health care treatments for pain and has been practised for thousands of years. It can help with a wide range of conditions such as; muscle strain, Tendinitis, Frozen Shoulder, Sciatica, whip lash, repetitive strain injuries, Carpel Tunnel Syndrome, TMJ Syndrome, Arthritis and Fibromyalgia. It can also help to reduce stress levels, improve circulation and help with the quality of sleep patterns.
It doesn't matter if you have an injury, want to improve your sporting performance or would benefit from a much needed relaxation massage- Body Logic Massage Therapy has the right treatment for you!