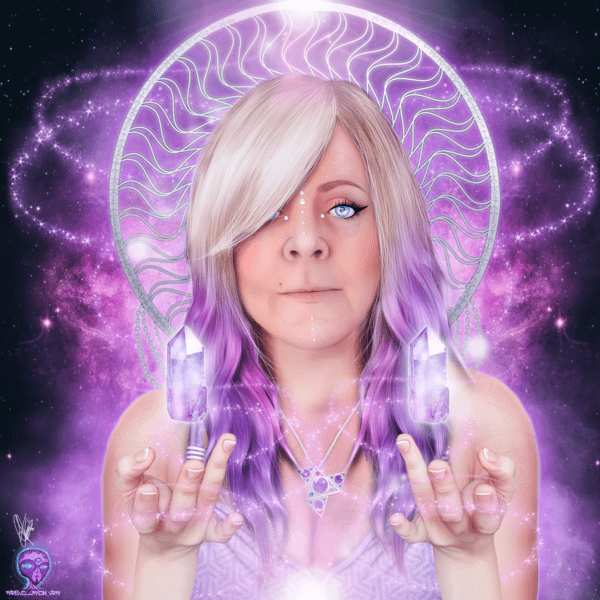 Great N Rd, Eaton Ford, Saint Neots PE19 7RS, UK.
About My Inner Self
I provide Transformational Healing programmes to support you.  Having a healing session will get to the root of an issue much more directly than an orthodox counselling session.  This is because I am working with your unique energetic pattern.
This work can help you in any area where you are feeling unfulfilled, stuck or uninspired.
Sessions have supported clients going through life changes such as:
Moving home
Going through divorce
Children leaving home
Changing job
Studying for a different career
Bereavement
Going through a period of illness and improving general health
AND they have also helped with:
Improving their mindset
Opening up to their full potential
Working with the law of attraction to create an abundant life
Managing soul mate and twin flame connections