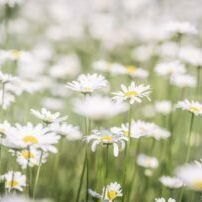 Morgan Walker Counselling
8 Syers Ln, Whittlesey, Peterborough PE7 1AT, UK.
About Morgan Walker Counselling
Morgan Walker Counselling is a private counselling and therapy service located in the heart of Fenland, Cambridgeshire. I operating a private counselling service in March, Wisbech, Whittlesey and Central Peterborough, offering one to one, individual counselling sessions, including assessment sessions.
Thinking about and then going into therapy can be one of the hardest decisions a person could make. For you to realise that things are not how you wish them to be and to want to make a change is for most, the beginning of this journey. With counselling it's all about journeys, journeys towards positive growth, recovery and self-empowerment. As a counsellor I recognise the courage it takes to make these changes and I am here to help support you on your journey. I offer you a safe and confidential setting as well as being respectful and non-judgementally.