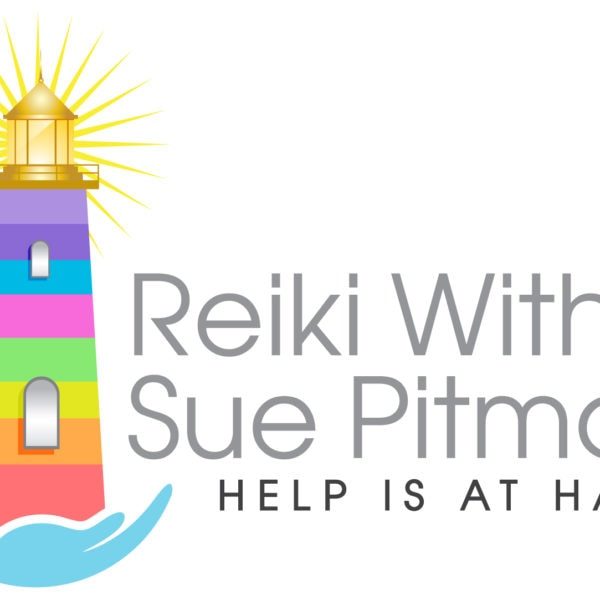 Reiki With Sue Pitman – Cambridge, UK
4A Haverhill Rd, Stapleford, Cambridge CB22 5BX, UK.
About Reiki With Sue Pitman – Cambridge, UK
ABOUT SUE PITMAN:
Sue Pitman is a Certified Reiki Master and Reiki Practitioner who sees clients in a relaxed and tranquil Cambridge setting. Established as a Holistic Therapist since 1990, Sue enjoys helping her clients both in-person and via Distant Reiki healing.
As well as her regular clientele, Sue sees dogs, cats, horses, donkeys & ponies – for Reiki Healing.
As a Reiki Master, Sue Pitman has a range of Reiki Attunements that she offers to clients who wish to become Reiki Healers themselves.
ABOUT REIKI HEALING:
Reiki is a Japanese healing energy that reduces stress and enhances well-being throughout the body. 
Reiki is given by the gentle 'laying on of hands' and the clients remain clothed throughout the session.
Reiki treats the whole person: body, emotions, mind and soul. Reiki not only heals mind, body and soul, but clients report that their whole lives feel more centred and balanced, as a result of their healing sessions.