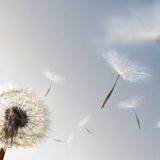 23 Colindale St, Monkston Park, Milton Keynes MK10 9PX, UK.
About Good Health Studio
Hi, my name is Cecilia & I have been a Holistic Therapist for 10 years. Prior to this I worked for some blue chip companies in Field Sales roles for over 8 years so I can honestly say I have experienced targets, deadlines & pressure & I DO know what stress & tension feels like!