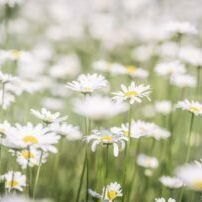 31A High St, Buckingham MK18 1NU, UK.
About Clinical Psychology
Anxiety management: phobias, panic attacks, generalised anxiety, obsessive compulsive disorder.
Sleeping difficulties and bed-wetting, insomnia.
Challenged relationships and difficult behaviours, irritability, anger and temper tantrums.
Feeding and eating difficulties in young children.
Support therapy for fibromyalgia and chronic fatigue/Myalgic Encephalomyelitis ME (teenagers and adults).
Mood difficulties, depression and post-natal depression.
Grief, bereavement & loss, traumatic events, family break-ups and divorce.
Losses attached to older age.
Self-esteem issues, self-development.
Mother-infant work, attachment issues.