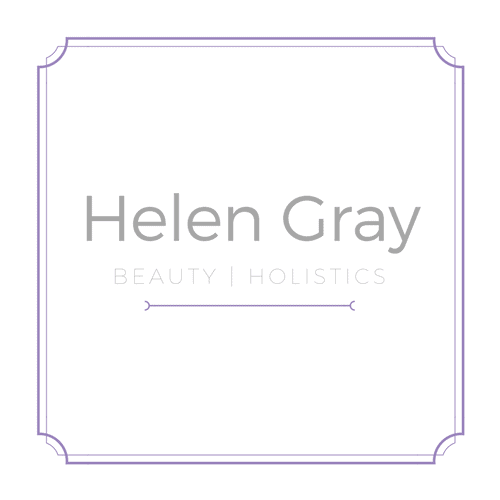 Beauty with Holistic Thinking
61 Brands Hill Ave, High Wycombe HP13 5PY, UK.
About Beauty with Holistic Thinking
Based in High Wycombe, UK, Helen Gray is a qualified Aromatherapist, Reflexologist and Massage Therapist. She has been within the beauty industry for over 13 years before the birth of her daughter made her rethink her health and used her knowledge of alternative therapies to restore and revive. Home visit treatment services include Aromatherapy (Pre Blend and Prescription), Indian Head Massage, Hand and Foot Reflexology with Hand and Foot Maintance and Callus Peel coming soon.