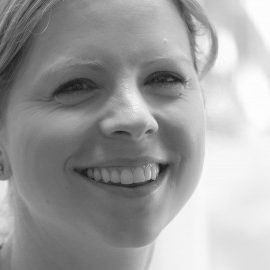 Woodways, Haddenham, Aylesbury HP17 8DS, UK.
About Philippa Stevens Yoga
Yoga originated in India over 5,000 years ago. The literal translation of Yoga is 'union' or to 'join together'. Yoga involves working with the body, the mind and the breath in unison.There are many different schools of yoga but most of them originate from Hatha Yoga.