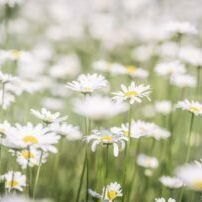 Aylesbury Counselling – affordable counselling in Aylesbury
Office 40/Midshires Business Pk/Smeaton Cl, Aylesbury HP19 8HL, UK.
About Aylesbury Counselling – affordable counselling in Aylesbury
Qualified counsellor Dip Integrative Counselling MBACP offers CBT, Person Centred or Transactional Analysis approaches in therapeutic counselling.
We all have times when life feels difficult or overwhelming. Sometimes life can feel out of balance and we get weighed down or there may be things from the past which are causing emotional distress in the present. At times like this, having the opportunity to talk things through with someone in a safe and confidential environment can make a real difference. Counselling can provide you with the space and time to reflect and consider whether you would like to make changes or to decide what direction you want your life to take. Initial 30 minute consultation £15, thereafter £30 per session or £45 couples.Counselling can be short or long term, for individuals or couples.
Find more information on our website www.aylesburycounselling.com or you can call 01296 768628 or 0797 175 2116. If you prefer email admin@aylesburycounselling.com.