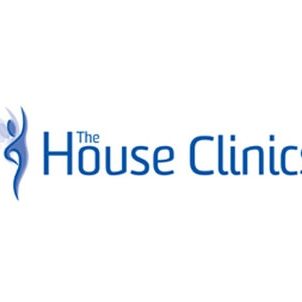 118 Redland Rd, Redland, Bristol BS6 6QT, UK.
About Redland House Clinic
Chiropractic, Physiotherapy, Podiatry, Chiropody and Massage Clinics Throughout Bristol
The complete health solution, our team of chiropractors, physiotherapists & practitioners offer a full range of treatments from back pain, shoulder pain, RSI, sports injury and rehabilitation.
Located in four clinics throughout Bristol, The House Clinics has brought together a professional and highly qualified team of specialists with the goal of identifying your problem and providing the care that is best for you. Our team of Chiropractors, Physiotherapists, Podiatrists, Chiropodists, and Massage Therapists are all registered with their professional governing bodies and are able to provide the most appropriate specialist treatment and advice for you and your condition.
Need an appointment out of hours? No problem, we're open…
Monday – Friday: 7:30am – 7:30pm
Saturday: 8:30am – 1.00pm
Emergency helpline: 07792 943117
If you would like to claim through your private insurance please let us
know and we can help guide you through the process. If you have any
questions please give us a call on 0117 942 0200 or email us at
info@thehouseclinics.co.uk