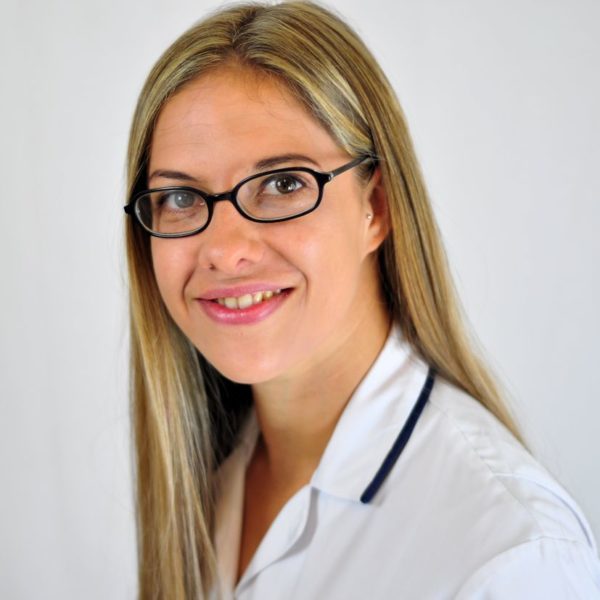 26 Bath Road, Keynsham, BS31 1SN.
About Redfern Osteopaths
Miranda is a fully qualified and registered osteopath with an extensive range of experience in structural and cranial techniques. "The variety of people who can gain real benefit from osteopathy has always inspired me. It's hugely rewarding to make a difference to patients, whether they are at school, at work, or retired."