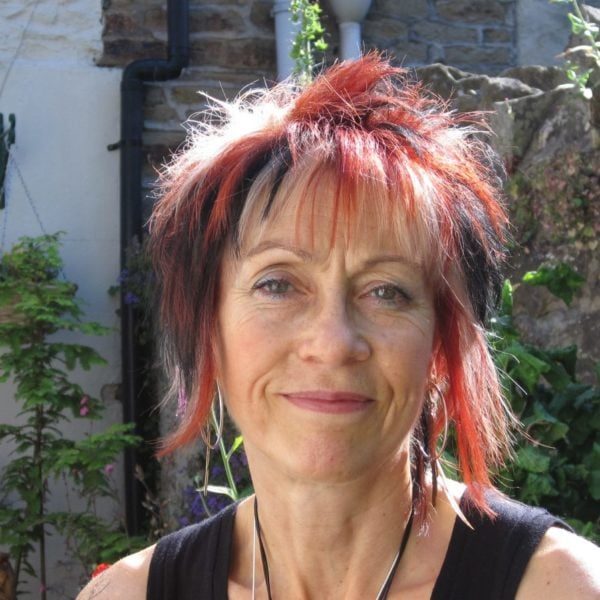 35 Almorah Rd, Bristol BS3 4QQ, UK.
About Cygnus Therapy
Originally trained as a transpersonal counsellor, yoga, meditation teacher, and Shamanic practitioner, Raven studied Clinical Hypnotherapy and the Solution Focused Brief Therapy Approach at the Clifton Practice, graduating in 2010. She has divided her time for many years between the diverse worlds of alternative therapies and corporate finance, working to facilitate a bridge between the two.
Specialising in motivating clients to help them reach their fullest potential, Raven uses an individually tailored combination of techniques including Solution Focused Hypnotherapy and Mindfulness.
As a shamanic practitioner in the Celtic tradition she has trained under Caitlin and John Matthews, Kestrel and Jay Oakwood and continues to study the Western Mystery and Inner Temple Traditions as a student of RJ Stewart. She is a member of FIOS (Foundation for Inspirational and Oracular Studies). Raven has a creative but grounded approach to recovery and health, holding sacred space in which healing can be initiated and clients assisted to reclaim their own power, awareness of spirit and connection to the natural world.
Individual sessions may include soul retrieval, ancestral constellation work, ceremony, drum medicine and song.
Raven has also trained in house and land clearing with Cait Branigan.