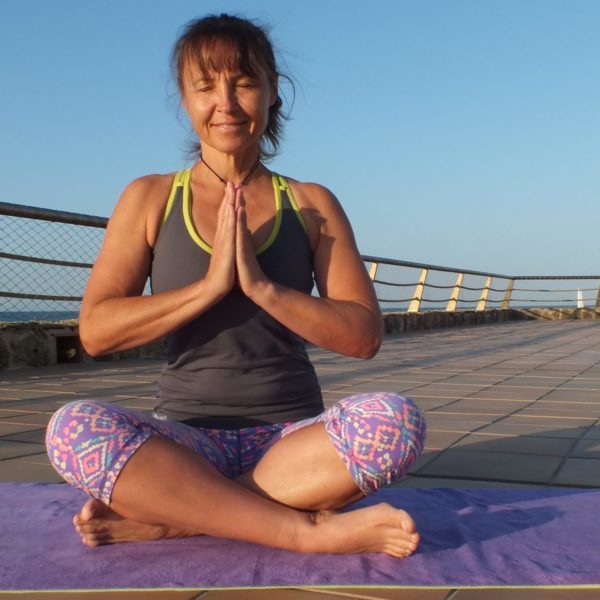 5 Bridge Cl, Slough SL1 5JF, UK.
About Balance Your Life
With 20 years' experience as a qualified therapist, Dawn provides holistic treatments in the comfort of your own home, and in the workplace.
Reflexology, Reiki, Chair Massage (clothed), Life-Coaching, Life-Transformation Retreats, One-Day Workshops, Reiki Attunements.
'How-To' Workshops and relaxing treatments:
Learn How to Silence Your Mind.
Learn How To Live A Stress-Free Life.
The workshops include: A Digital Detox – Reflexology Lesson – Yoga – Lunch – Eckhart Tolle's philosophy and techniques
These are client-led experiences, designed to improve your life forever, and go beyond being a day of relaxation away from the stresses of your life.
"With 20 years experience as a therapist, I've seen the same challenges for people time and time again. I've designed my workshops and retreats to deal with these challenges, and to help you live your best life: The life you dream of."