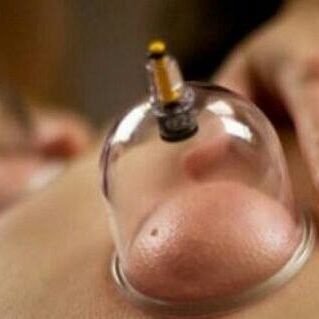 8 Cress Rd, Slough SL1 2XR, UK.
About The Cupping Clinic
The Cupping Clinic specialises in women's health providing individualised treatments such as pregnancy massage, Natural fertility, Reflexology, Holistic massage, Cupping (Hijama) facial cupping and Massage cupping,
Hot Stone massage, Natural facelifts, Indian head massage, Aromatherapy. The Cupping Clinic is a mobile retreat offering remedial treatments and relaxation in the comfort of your home and fully equipped clinic.
We treat many conditions ranging from infertility, sciatica, migraines, depression, skin and acne conditions, back injury, stiff joints, post cancer symtoms, pcos, irregular periods, neck shoulder pain, frozen shoulder, RSI, IBS, asthma, hayfever and sports injuries.
At the health clinic we provide packages to help manage your problems, this could include nutritional therapy, relaxation techniques, breathing exercises. This combination of holistic and remedial therapies achieves extremely effective results. 
The Cupping Clinic has something for everyone, whether you are trying for a baby,want a deep relaxing facial treatment or relieve that lingering back pain we have the treatments.