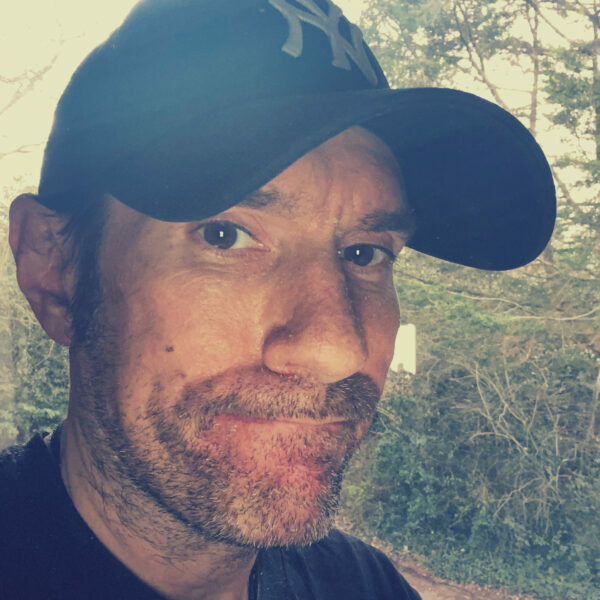 Reading, Berkshire, United Kingdom.
About Luminous Healer
Here I offer Reiki Healing, Shamanic Healing, and Crystal Therapy. This is a comprehensive healing service that will help you heal no matter what the issue is. Once you book a session I will use whatever healing method I feel drawn to. I use the power of Reiki, Shamanism, and Crystal Healing to deliver the best results.
- How it works
So how does it work? All sessions are done distantly and I just tune into your energy through Reiki Intention and then Shamanic Ceremony and Crystal Healing. All you need to do is sit down and be open to receiving the healing energy. I can help with a variety of issues such as anxiety, depression, panic attacks, all forms of disease, and indeed anything else.
All you need to do is purchase on this site and once payment has been completed I will schedule a session with you. My disclaimer is I can't guarantee I can cure you, however, I have seen many case studies of people getting better through my healing, but it may not always be successful. Keep that in mind.
All sessions are done virtually. Sessions typically last 15 minutes.
Location Information
Mortimer Common, Berkshire, Reading
If you like Luminous Healer please share on your social media