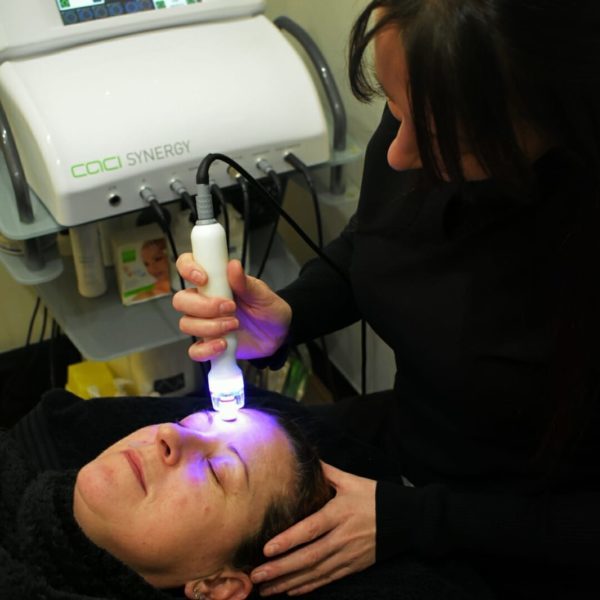 Newbury Rugby Football Club Ltd, Monks Ln, Newbury RG14 7RW, UK.
About Body Bonito
Hello, my name is Donna Collins. I'm a mum of three and a Anti-ageing Facial Therapist, I work full time with in my salon in Newbury Rugby Club
I'm also a fully qualified and insured deep tissue/remedial/sports/Swedish/aromatherapy massage therapist, offering treatments to suit you.
So if you're suffering with an injury, pain, tension, or just simply seeking relaxation I would love to offer you a bespoke treatment plan tailored to your requirements.
My other speciality is in Anti-ageing facial treatments. I offer CACI non-Surgical facelift, Microneedling, Glycolic/Salycilic Acid Peels, injectable anti wrinkle treatments,  Dermaplaning and classic facials using cruelty free products.
I pride myself in using botanically based, paraben free, vegan certified products. I would like to offer you a treatment plan to take care of all yours skin care needs. Whether your concerns be dry, oily, combination, fine lines or Anti-ageing, I would love to create a personalised skin care plan to achieve the desired results.
Please call me on 07789180585, email me info@bodybonito.com send me a message on here to book a free, informal no obligation consultation.
https://bodybonito.com/