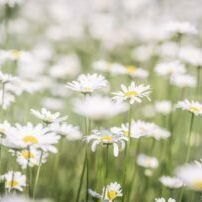 Healing Hands Holistic Therapy
49 Cookham Rd, Maidenhead SL6 7EW, UK.
About Healing Hands Holistic Therapy
Excellence in holistic mobile therapy.
At Healing Hands Holistic Therapy, we are focused on delivering exceptional mobile treatments in the comfort of your own surroundings to meet and exceed all expectations, from Hopi Ear Candle & Stone Therapy for pure relaxation to unique facials tailored to your needs with award winning organic skincare.
Highly qualified and experienced in luxury spa management and therapist training and development combined with the ultimate in five star treatment offerings which integrate Reiki & Crystal Healing in every treatment, ensuring each time will be a unique and special experience. All of our treatment offerings will take you beyond your expectations, being lovingly and thoughtfully tailored to your specific needs helping you achieve your desired results, whilst taking you on a blissful journey of serenity.
Take your mind, body and soul on a journey to tranquillity and relaxation & discover the power of touch.
Holistic Massage, Organic Facials & Luxury Hand & Foot Treatments To Relax The Mind, Body & Soul covering Berkshire & Surrounding Counties. Treatments available Mon- Sun at hours to suit for your convenience.