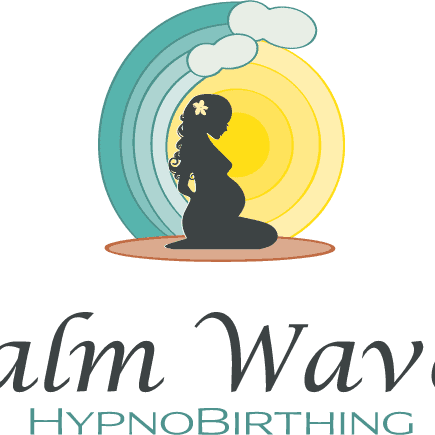 Calm Waves HypnoBirthing & Massage
47 Wellington Rd, Crowthorne RG45 7LJ, UK.
About Calm Waves HypnoBirthing & Massage
I'm an experienced and fully qualified HypnoBirthing Practitioner and Massage Therapist.
HypnoBirthing:
I have been teaching HypnoBirthing (The Mongan Method) for nearly 4 years and have helped 100's of parents to prepare for their baby's calm and comfortable birth.
I gave birth to my two children using HypnoBirthing and so I know that HypnoBirthing techniques really do work.
HypnoBirthing is a full antenatal course which teaches you and your birth partner so many tools and techniques to help you enjoy your pregnancy, and go on to have a calm, comfortable and confident birth for your baby. There are so many benefits to the whole family!
I offer group courses in Wokingham and Bracknell and private courses in your own home (I can travel to your home in Berkshire, Hampshire, Surrey and surrounding areas).  I also offer monthly free taster sessions and free coffee mornings.
Massage:
I am a fully qualified Massage Therapist, specialising in Pregnancy, Labour and Postnatal massage, and also holistic massage for the non-pregnant clients.  I have 7 years experience and I am a member of CThA (Complimentary Therapists Association).
I offer pregnancy, labour, postnatal and holistic massage treatments in a lovely clinic in Wokingham, The Wokingham Therapy Clinic.  I can also visit your home on a mobile basis, if you prefer.
Please do contact me if you would like any information or would like to book.