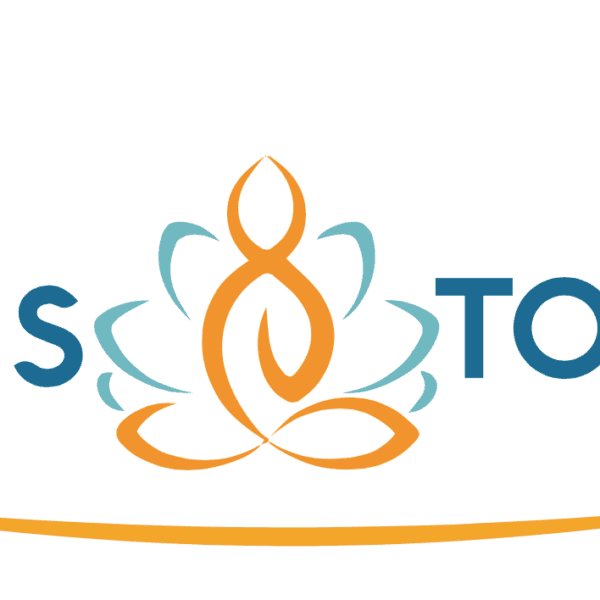 27 Hazelwood Cl, Luton LU2 8AR, UK.
About lotus today
Healing master practitioner – Reiki, Mindfulness and yogic tradition
Heal your Body, Mind and Spirit with powerful holistic approach.
I have 20 years experience in Mindfulness and Healing.
We also provide Life coaching,  NLP and Hypnotherapy
Our charges are flexible and affordable as we believe everyone deserves better
If you live In Luton, Dunstable, Hitchin, Stevenage, St Albans, Harpenden, Watford or any other surrounding areas you can get better with our services by visiting us after booking the appointment.
we also provide our service over the phone, Skype, Face time etc,.