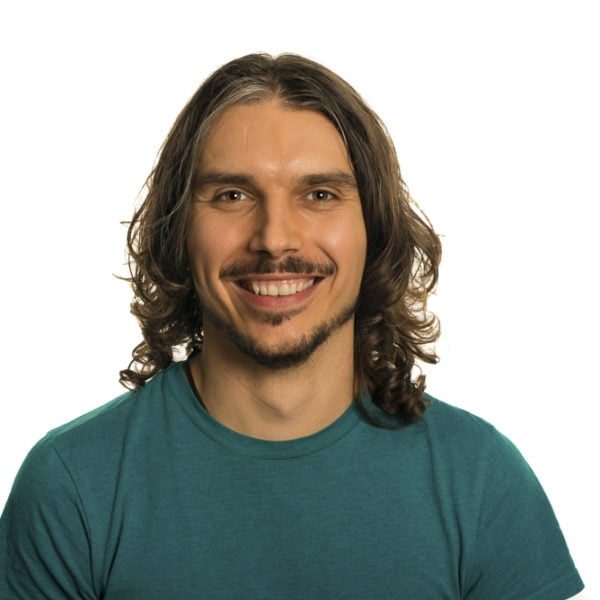 David Bird Cognitive Hypnotherapy & Coaching
2 Wyngates, Leighton Buzzard LU7 2LE, UK.
About David Bird Cognitive Hypnotherapy & Coaching
David Bird, Cognitive Hypnotherapist and Coach in Leighton Buzzard, Bedfordshire, UK.
What if you could feel happier, calmer, and more in control of your mind?
Perhaps you can't remember the last time you didn't feel stressed. Like some days are just so much harder than they need to be. Having 'low' days and not always sure why.
Maybe feeling frustrated because you're stuck or unhappy, like something's holding you back in life. And wishing you could find a way forward. Rather than turning to the distractions you find yourself caught up in, time and again.
Things can be different
I help people to gain back control of their lives. To change how they feel about the past, respond differently in the present, and to see a better, brighter future.
In the past, I've helped people with:
Addiction
Anger and frustration
Anxiety
Confidence
Depression
Eating issues
Fears & Phobias
Habits & Behaviours
Lack of meaning & purpose
Procrastination
Self-esteem
Sleep trouble
Stress
Trauma and PTSD
Check out my website to learn more about me, what led me to become a therapist, and how might work together to get you to where you want to be.