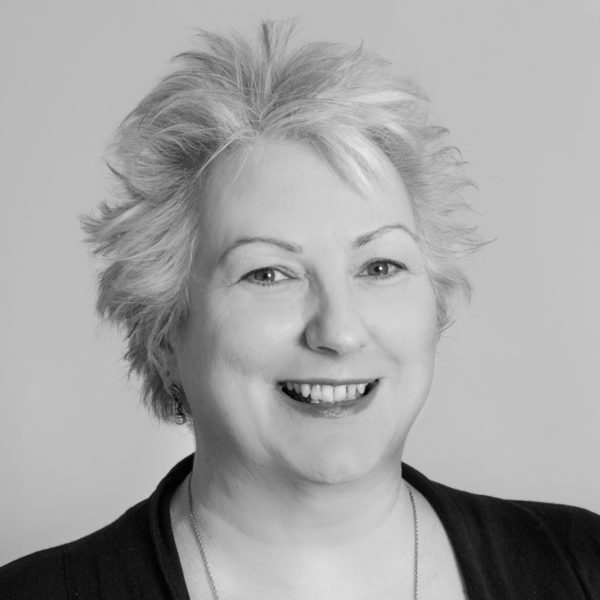 The Old School House, Old School Gardens, Barton-le-Clay, Bedford MK45 4LS, UK.
About Reflexology by Michele
Reflexology is a simple, non-intrusive complementary therapy involving gentle pressure on the reflex points of the soles of your feet. This action encourages the body to relax completely, enabling to heal itself. It helps to reduce stress and create deep relaxation, improved circulation, rebalancing the whole system. It may reduce stress, increase energy, improve sleep and create a feeling of well-being. It is a wonderful treatment whether you are experiencing problems with physical health, facing emotional challenges, or you just know that you need to spend more time looking after yourself.
I qualified as a Reflexologist after many years working in the third sector.   I get great satisfaction out of listening to people and helping them navigate their journey through life. I believe that reflexology plays a huge role in helping individuals find the balance and well-being to heal both physically and emotionally.
Please do call if you have any questions – I'd be delighted to help.