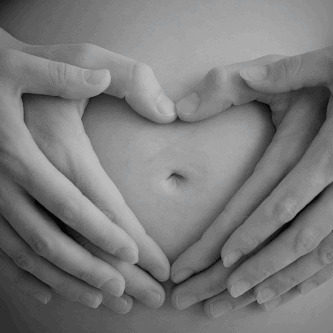 40 Victor Cl, Shortstown, Bedford MK42 0FS, UK.
About Birth Your Way
Hi, my name is Beverley Gazy, I have lived in Bedford for the last 9 years with my husband and 11 year old twin daughters. I have 2 grown up children and 1 granddaughter aged 4.
I decided when I gave birth to my children that I felt so empowered that I would like to help other women to share a similar birthing experience. It is possible to birth a child in any way you want, it is your choice. I will support you.