"Homeopathy should be available on the NHS", says soap star Michelle Collins.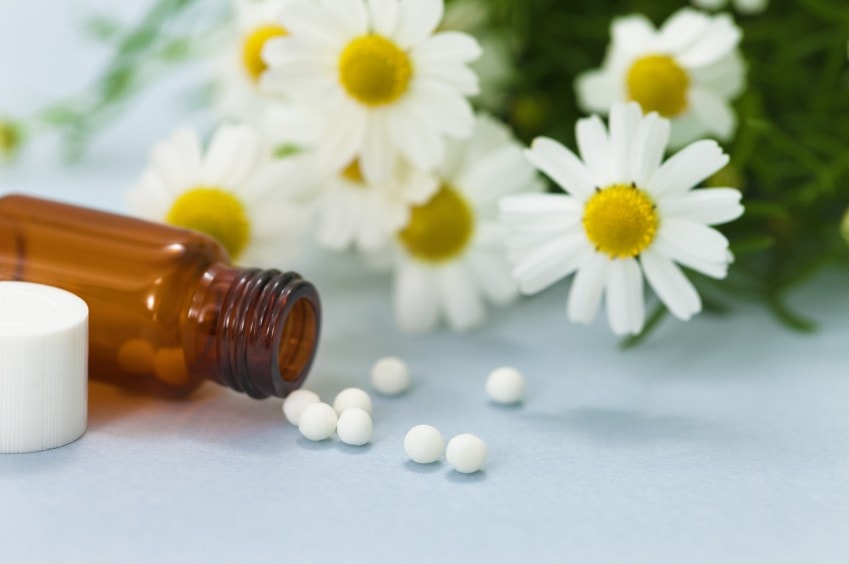 Soap favourite Michelle Collins has been telling the Daily Mail about her passion for homeopathy as part of a campaign endorsed by the British Homeopathic Association (BHA) and the Homeopathy Action Trust (HAT).
Michelle, who played Cindy Beale in Eastenders, and Stella Price in Coronation Street, embraced the holistic therapy almost 20 years ago, and now says that she chooses homeopathy over conventional medicine wherever possible.
51-year old Michelle doesn't just use the remedies for illnesses; she also believes that they are a natural way to calm her mind, revealing that she finds homeopathy especially useful to help her deal with stage fright and nerves. When 'The Glass Supper' (which she is currently appearing in) opened at the Hampstead Theatre in London recently, she turned to her favourite homeopathic remedies to settle her nerves and help her concentrate.
Michelle first came across homeopathy around the time that her daughter Maia was born, and began using them to help with everyday ailments like colds, coughs and teething. Maia, who is now 17, is a convert too, according to Michelle, who revealed that homeopathic remedies have proved to be useful for her daughter's exam stresses and hay fever.
Michelle explained that her love of homeopathy is part of a wider appreciation of holistic therapies, and added that she was passionate about 'personalised and approachable healthcare' which treats the individual as a whole.
Michelle has found that homeopathy has been a big help to her during difficult times in her life. She opened up about having suffered from depression in the past, most notably around the time that she left Eastenders and split from Maia's father, Fabrizio Tassalini. The pressure and stress of two major life events proved to be almost too much for her to take, and at one point she even tried to take her own life during the filming of BBC drama 'Sunburn' in 1998.
Thankfully, she is now in a much more positive place, and credits homeopathy for helping her to change her life.
Michelle, who is this year's 'Homeopathy Worked for Me' campaign ambassador, believes that the remedies should be more widely available on the NHS, explaining, "Homeopathy is very important to healthy living. It empowers you to take control of your health. The NHS should be looking to things like this to help manage spiralling costs as it is so inexpensive and effective, plus conventional drugs can have horrible side-effects which make things worse."
The "Homeopathy Worked for Me" campaign is organised by the British Homeopathic Association (BHA) and the Homeopathy Action Trust (HAT).