Dalai Lama names peace of mind, hope and affection as the keys to good health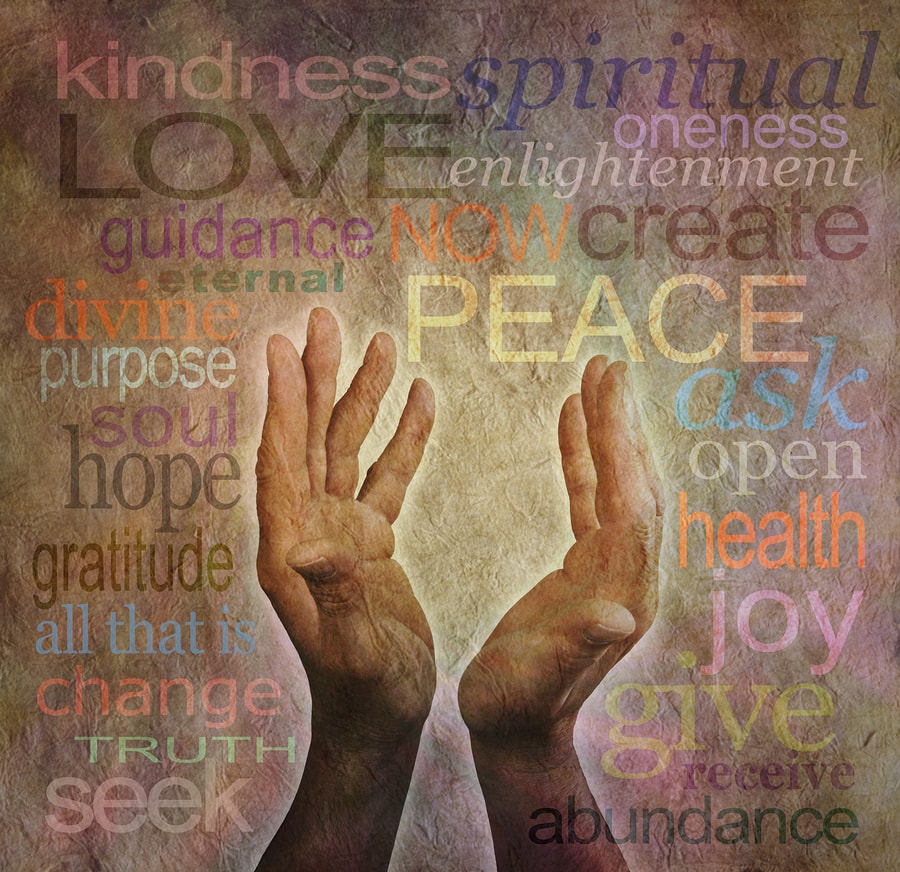 During a talk last week on 13th January at the Presidency University, Calcutta, his Holiness the Dalai Lama discussed the importance of peace of mind, hope and affection in maintaining good health. His Holiness was joined on stage by the West Bengal Minister of State for Education, Mr Partha Chatterjee and Vice Chancellor of the Presidency University, Ms Anuradha Lohia, as he addressed an audience of faculty, students and guests.
The talk focused on the ancient concept of Ahimsa [non-violence] and the need to implement a human-approach to World Peace. His Holiness stressed the importance of opening up dialogues and using peaceful, non-destructive talking methods to solve problems. The Dalai Lama also touched on the concept of internal conflict and how this can detrimentally affect both physical and mental health, and the method of cultivating constructive, positive emotions to sustain good health while reducing destructive, negative emotions which lead to illness.
"I sometimes feel my body seems to tell me 'Because your mind is calm, I can survive longer!' If I were full of anger, jealousy and hatred my body might complain, 'I can't support you because of your emotional ups and downs." – His Holiness, the Dalai Lama
His Holiness then joked; "However, unfortunately, when it comes to my knees there doesn't seem to be any link to the mind of compassion. Perhaps, I should ask scientists to seek out such a link."
His Holiness reiterated that peace of mind is central to good health. He explained that the key to peace of mind today is not necessarily religion but practicing secular ethics, adding that he is looking forward to meeting US scientists in February to finalise a draft curriculum for introducing non-religion based ethics into the secular school system.
His Holiness then went on to say that keeping hopeful will also help to maintain good health, explaining that losing hope can lead to a shorter life and in the worst case suicide. He advised the audience that when facing problems, they should try to view the situation from a wider perspective; there is always a hopeful aspect to be found, no matter how desolate circumstances may appear.
"I am one of you; mentally, emotionally and physically we are the same. We all wish to live a happy life. In addition, we all have the same right to fulfil this goal. And we all have the potential to do so for the simple reason that the future is not fixed, it can be changed. Therefore, we should live in hope that we really can overcome whatever problems we face."
"Because we are social animals, we need affection. This begins with the unconditional love of the mother-child relationship. When there is love and respect between us it naturally reduces the suspicion that ruins our peace of mind. Today, psychologists and other scientists confirm this. They have found that constant fear and anxiety destroys our immune system." – His Holiness, the Dalai Lama